Find Everything for New
Baby

And New

Mom

Here!
Special Sponsor offers



Baby & Mom Gear
O Bedding
Find girls bedding, boys bedding, Disney wall decor, wall murals, wall borders, Superheroes bed sets, Disney bedding, and more!
Doodle Pants
From swimwear to hooded sweatshirts, to our signature Doodle Pants leggings, you can find vibrant, comfy, and affordable apparel for your toddler right here.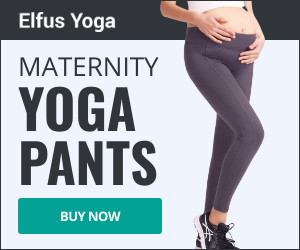 Maternity Yoga Pants
Stay active through pregnancy with our maternity yoga pants styles – perfect for your pregnancy yoga class, daily yoga practice & more.
Go Mama Designs
Go Mama Go Designs is dedicated to and inspired by the beauty, creativity and ingenuity of mothers. We believe that innovation is the key to practicality, safety and style.